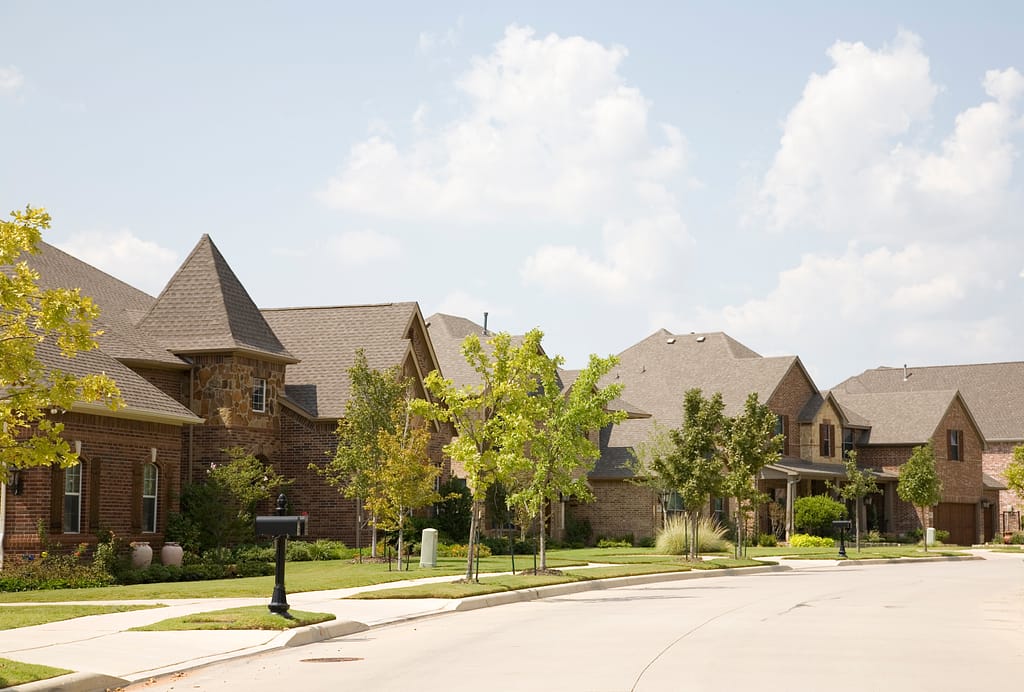 This is NOT just another place to get a quote…

This is a better insurance experience. 
You should know, there are REAL coverage landmines out there (like damage from leaking pipes) that only a GREAT Agent can help you avoid.  
That's where we shine.
(We ONLY quote with top rated companies, and top tier policies- NO second rate policies here)
After working with us, you will know more & have a better long term strategy in play with us on your side.
Put my nearly two decades of real life insurance experience and book study to work for you. 

Certified Insurance Counselor  
What You Get When You Work With Us…
A real review your current plan- (

Just like a mechanic has to look at your car before they work on it, we review your current policies, so we can diagnose any potential problem areas)
Your review includes:

A comparison of your coverage relative to the market

Recommendations for coverage improvements

Areas where you could save money. (you'll be paying for insurance for a long time, I help you think about long term strategies)

A local Texas Agent 

Your policies will be shopped with up to 20, highly vetted, top rated, national and regional insurance companies
Fast & thorough turnaround

Normally 24-48 business hours

If faster times are needed, we will do our best to accommodate